Upwork Profile Approval Tricks 2019
Today I will show you how to approve Upwork profile 2019 and i will show you all the tips and tricks, that are used to approve an Upwork Profile.
Must Check : Gulab Jamun Recipe
Upwork is a great marketplace where freelancers get job to do in that case some of the freelancers get approved and some didn't get approved so that is why i going to show a simple trick to approve Upwork Profile In Just Two Minutes !
How To Approve Upwork Profile In 2019 ?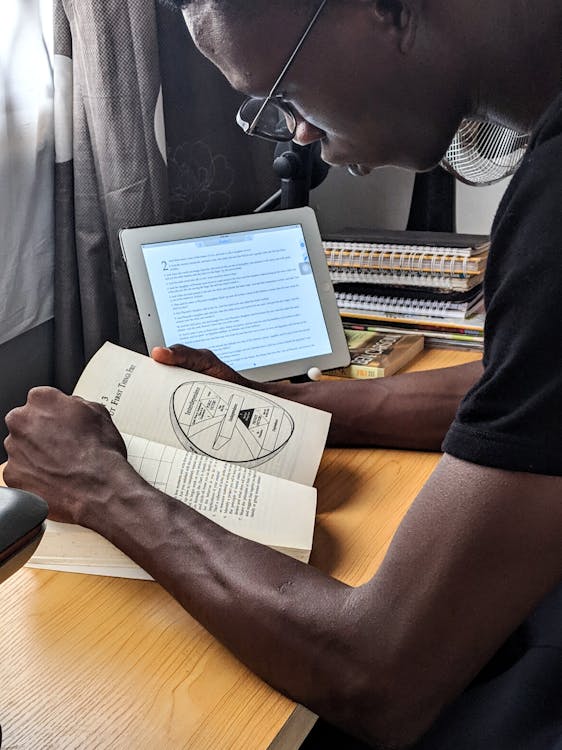 Want to approve Upwork Profile ? then follow these steps below:
By following these steps you are going to approve Upwork Profile Easily
Change Your title to mobile developer (after being approved you can change to your skills!).

Change your description that contains 100+ words.

Remove your "Education","Employment", and "Experience".

Select only two skills (i) Iphone App Development (ii) Mobile UI Design.

Go to "profile settings", and click on "Contact Info" and select timezone to Islamabad,Pakistan or Karachi, Pakistan.(If it ask to add a security questions before allowing you to change contact info then just add a security question.)

Click on setting and then click on profile settings. Select only Two Categories (i) Mobile Development (ii) Other Software development.

Go to security and add a security question. This question must be different that you have added previously. (This step is crucial,so must add a security question after following all the above steps).

Go to your profile and change your hourly rate to 20 $ per hour.

Click on resubmit.

Then wait for two minutes and then refresh your browser and the profile gets approved
NOTE :
After Approval You Can Change The Setting Of Your Profile.
Watch The Live Proof Of this Trick In this video:
Tell me in the comment section that this trick worked for you or not !
If you want to earn money quickly then sign up here and start earning 💰